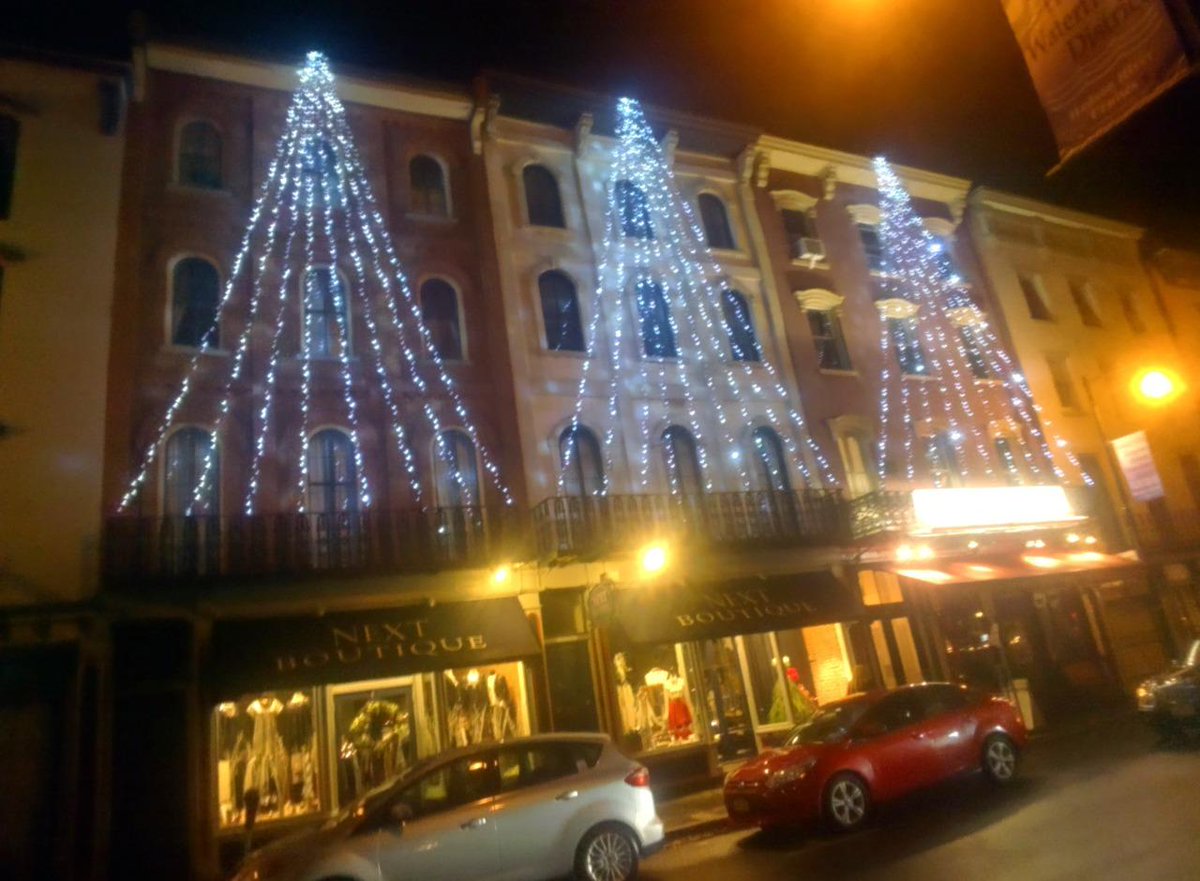 Happy Friday!
Welcome to 'Yesterday's Internet,' a new and probably soon to be discontinued feature in which I pass on to you the links I ran into yesterday on the twitters and try to string them together like the Downtown Kingston lights seen above.
Can this be done coherently? Of course not! But this is the Internets, so:
This week's in OOPS!
It's pronounced "GIF," obvs.
That wasn't that hard to follow, now, was it?